Automatic Aluminum Roller Rolling Shutter with Wall Type Receiver Switch Remote Control
Changsha Sunline Technology Co., Ltd is the professional manufacturer of aluminum roller shutter,shutter motors and related remote control systems in China.We can not only supply customer completed shutter products,but also can supply all different aluminum material with accessories for shutters.The humanized choice has brought great convenience to customers and promoted cooperation between us.

About our roller shutter products,we have no any standard size.we normally produce them based on our customers' door or window opening size.The Width and Height.And the Max. size of our shutter we can make is :12m Width X 8.5m Height.

Our shutter standard color is: White, Beige and Grey.And all other color can be customized!We made the surface treating by Powder coating,and we made the color based RAL. color no.
We share the photos for the completed 32mm wooden color shutter windows we made for our customers: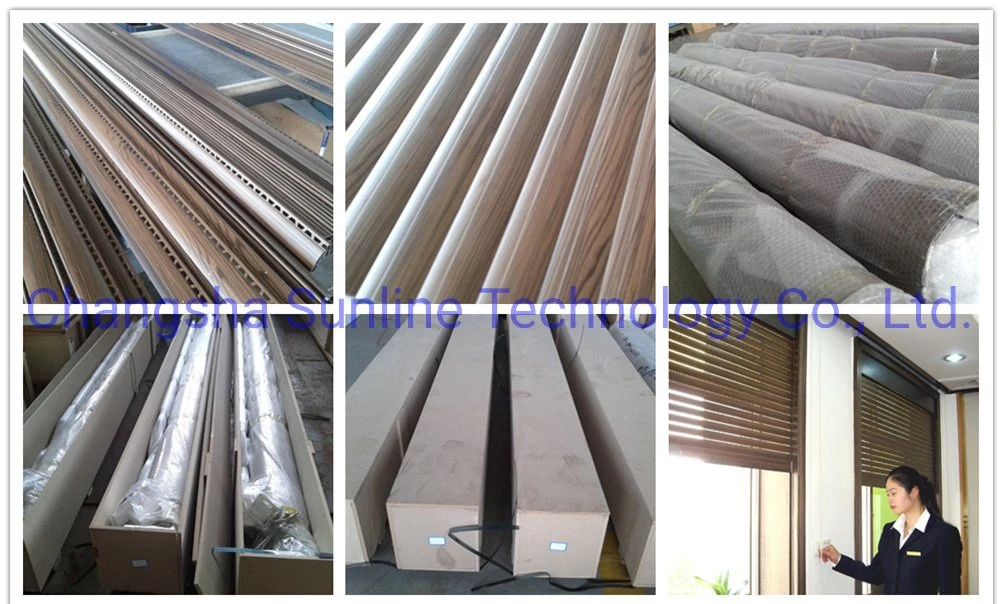 Specification of our 32mm slat as below: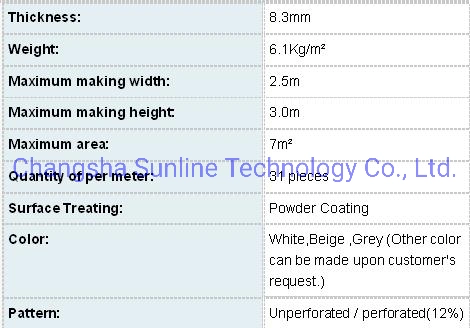 32mm double layer slat match the following accessories: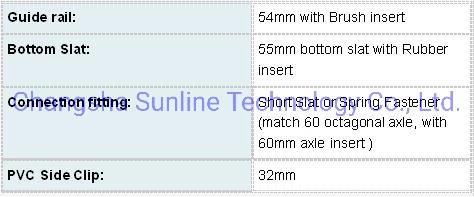 Side plate fit for our 32mm slats shutter: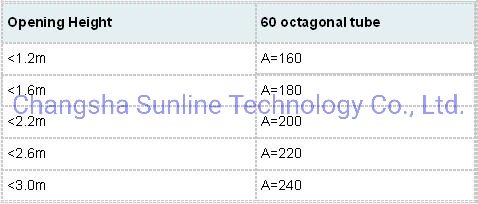 Should you have any questions,please feel free to email us!

Looking forward your message!