Working Load Limit:
3,333 LBS
Assembly Break Strength:
10,000 LBS
Overall Width x Length:
2" x 27'
Component Information:
Webbing Color:
Yellow (stenciled)
Webbing Break Strength:
12,000 LBS
Hooks:
Flat Hook
Ratchet:
Long Wide Handle Ratchet
Application:
Durable polyester webbing resists water absorption, stretching and UV rays, so it's an
excellent choice for a variety of tie down applications. The ratchet assembly features a
wide design with a smooth handle for a comfortable grip. Black flat hooks are coated
for protection and also feature a defender to protect the webbing from excessive wear.
Yellow. All of our ratchet straps are labeled with the working load limit information and
meet DOT and WSTDA guidelines.
Property:
1,Fitting are attatched base on the needed (hook or triangle ring)

2,standard length is 8m, but can be customized as 1m to 50m.
3,Color coded for easy identification
4,Lightweight and flexible for easy rigging and storage
5,Low elongation
6,Light weight, high tensile
7,Resists moisture absorption and rot
Notes:
1, Always protect webbing from hot surfaces, sharp edges and acids
2, Don't use if webbing is torn or frayed or if hardware is damaged
3, Observe working load limit(WLL)as started to determine quantity of strap assemblies

4, Lifting gooding is prohibited
Necessary for quotation:
1. Quantity you need
2. Strap Width Color
3. Length (short end & long end)
4. LC (load capacity) or MBS (min. Breaking strength)
5. Any special requirements on the ratchet type and hook type?( photos will be helpful lf you have)

Warmly welcome to enquire all the related products that you need which not listed in our showroom, your safification is the best return to us. Z&J is your trust and realiable partner. wish to cooperate with you to make win-wi


Factory scene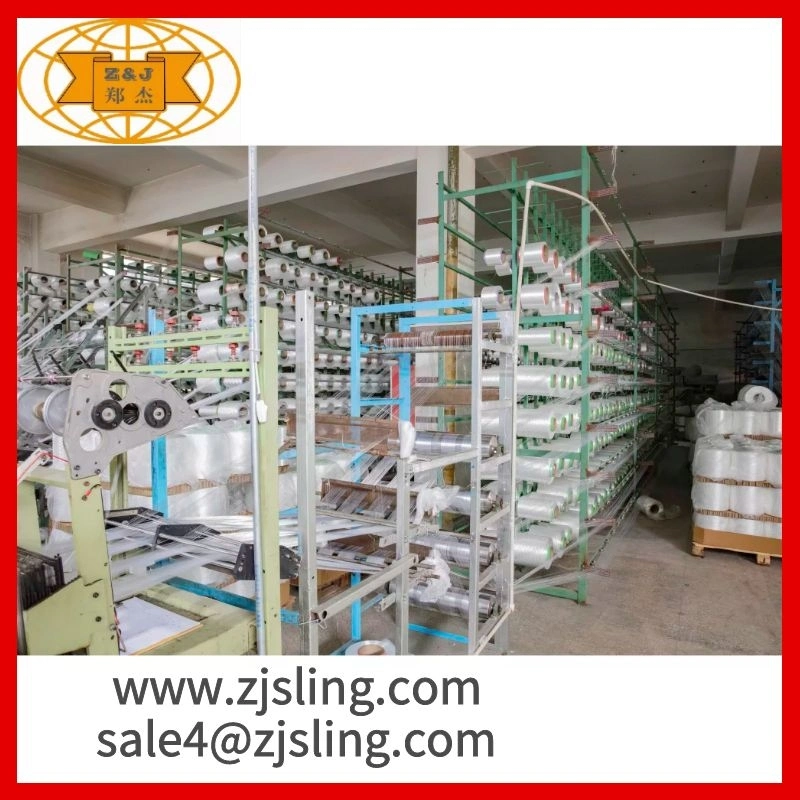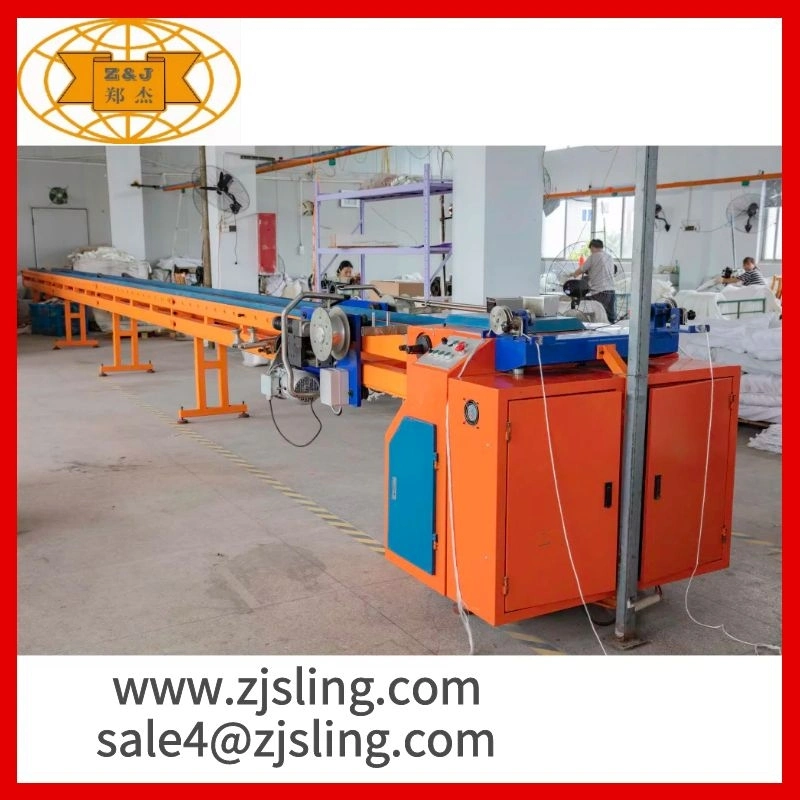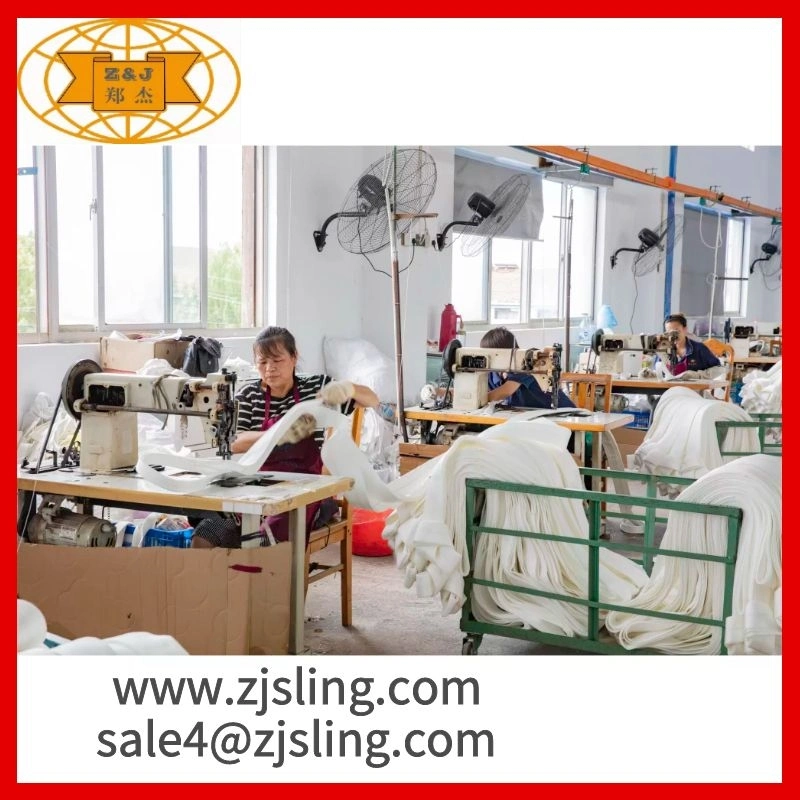 New product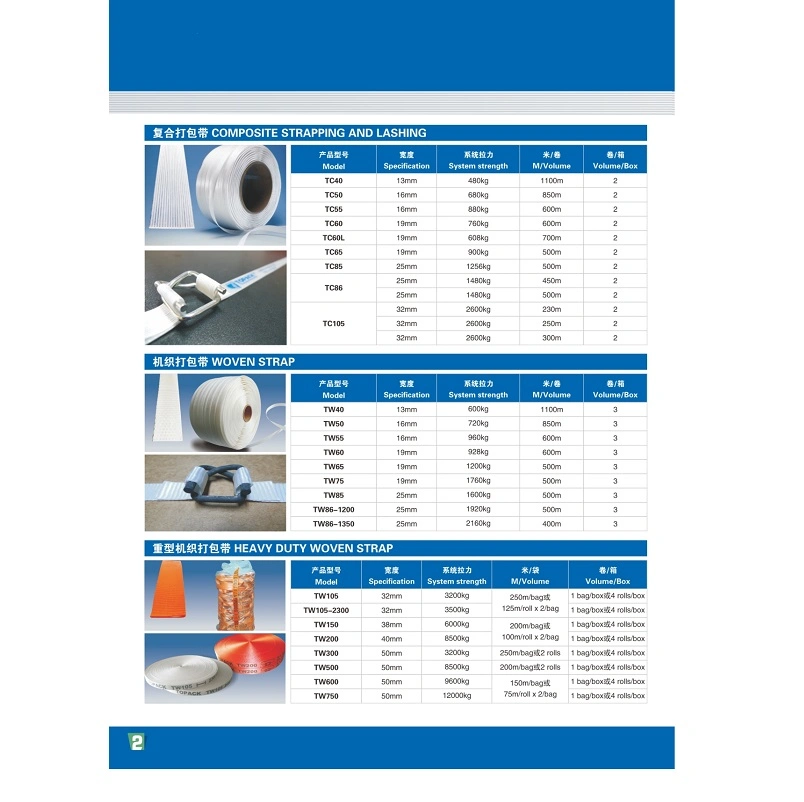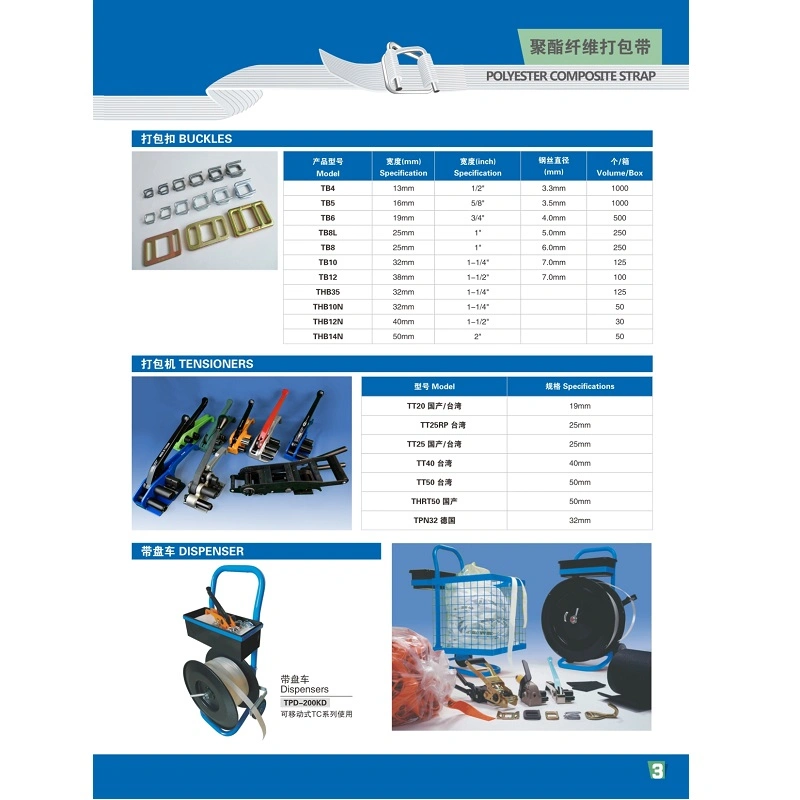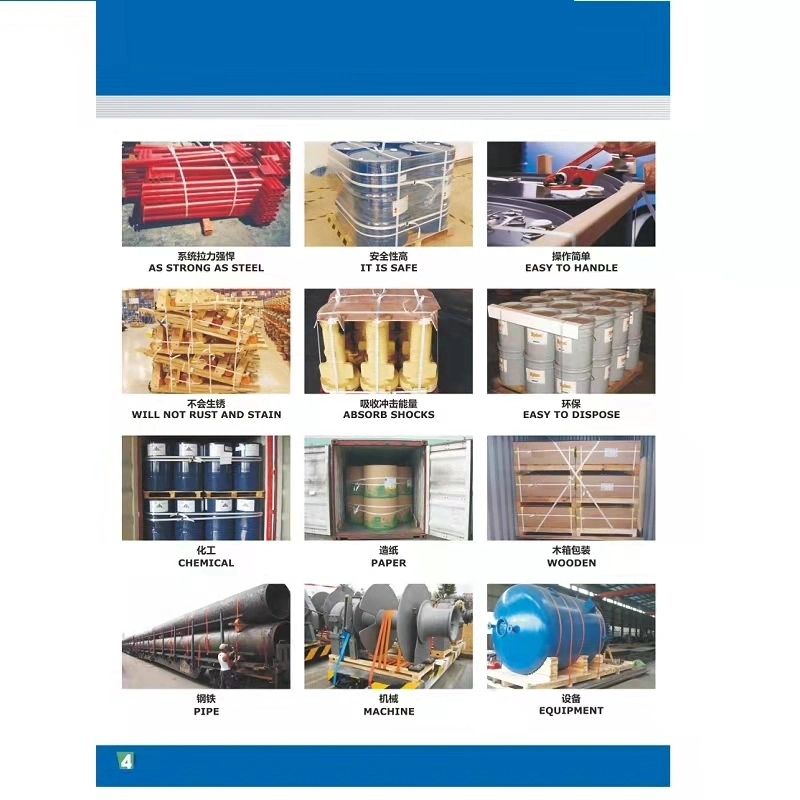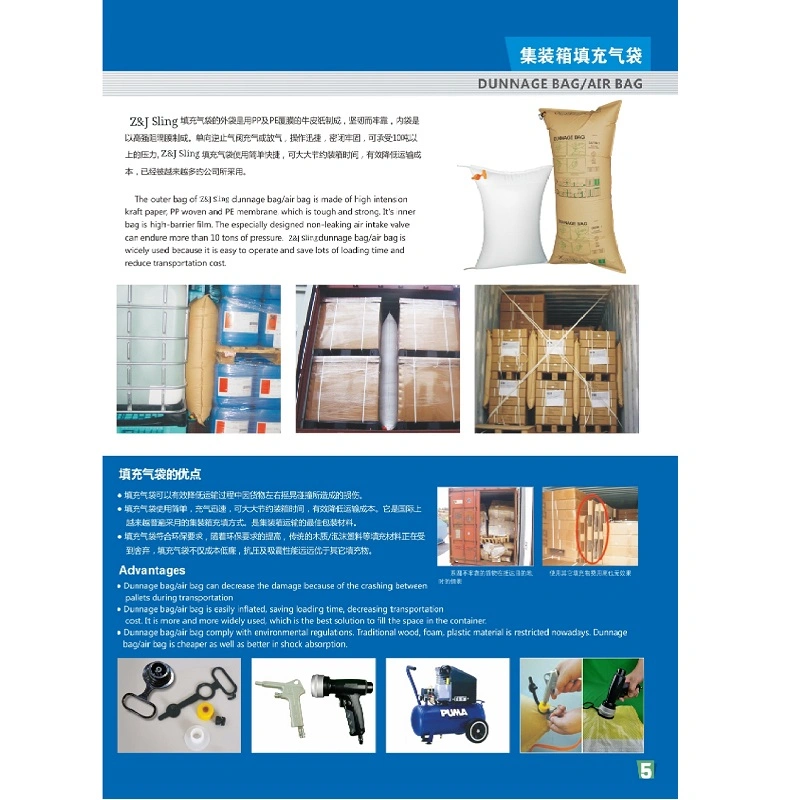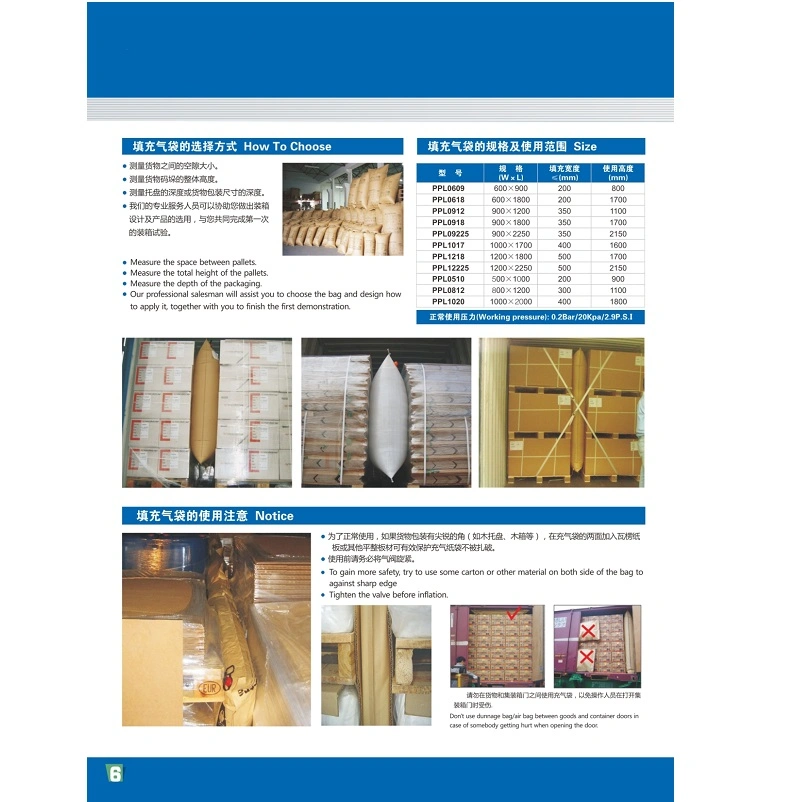 Certificate